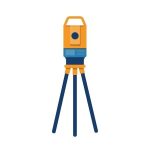 GIS Data Capture, Management and 3D terrain Modeling
» Group has the capability of data capture, processing, downloading and creation of GIS database with higher –end visualization effects
» Generation of Network Mapbooks (Generation of Network system maps in hard copy and digital format viewable on web based systems)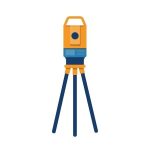 Town Planning & Urban Development
Scope of Service:-
» Urban Planning as per town Planning Norms1) Land use Analysis.
2) Conceptual Plan.
3) Layout Plan.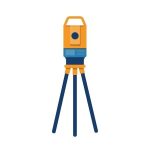 Right of Use Acquisition & Permitting
Scope of Service:-
» Assistance in site selection and evaluation
» Property & Cadastral Survey and Evaluation
» Data Management System for Property Inventory.
» Assistance in right of use acquisition, permitting abd way leave license.
» Valuation of property, crop and fertility loss for land compensation.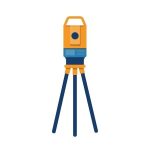 Geotechnical, Soil Investigations & Foundation Engineering
Scope of Service:-
» Foundation Design, Engineering and Recommendations.
» Slope Stability Analysis and Mitigation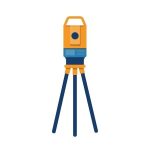 Public Health Engineering
Scope of Service:-
» Preparation of Base map
» Survey and Investigation Feasibility , Planning, Design of:-
1) Water Systems.
2) Sewerage Collection System.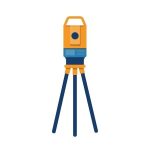 Digital Land Survey Services
» Digital topographical survey and cross sections.
» Layout
» Demarcation
» Foundation survey.
» Cadastral survey.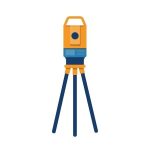 We Provide Services in Photogrammetric Survey.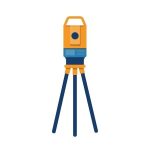 Geographic information system (GIS)
We Provide Services in Geographic Information System (GIS)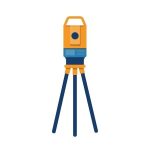 We Provide Services in Engineering Geodesy
We Provide Services in Engineering Geodesy
We Provide Services in Engineering Geodesy
We Provide Services in Engineering Geodesy