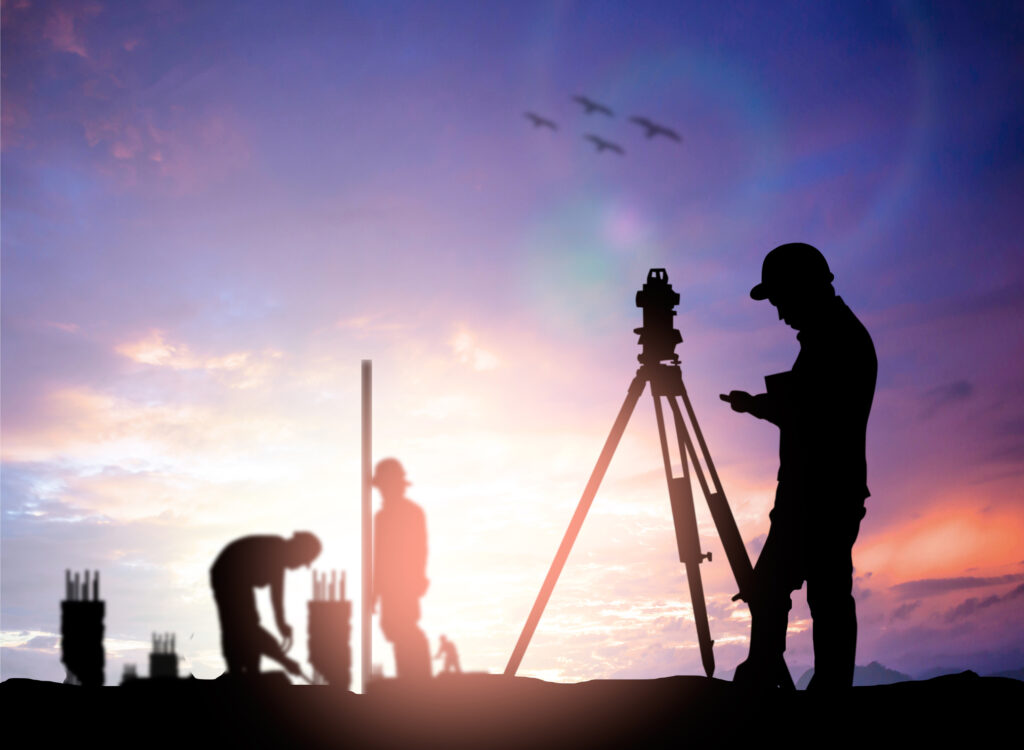 Gurdev Consultancy Services Group with a seasoned staff of Engineers, Designers, Topographical Surveyors and other professionals accomplishes its task with vigour, zeal and enthusiasm. We carefully match our staff credentials to meet our client's needs and thus develop a good working relationship. Our clients are esteemed Global engineering/ IT companies, Central/ State Government departments, Developers & promoters. These clients are involved in building of roads, bridges, townships, transmission lines, Power projects, Water Supply and Sewer Treatment Plants nationwide.
The Organization is headed by Mr. Bakhshish Singh Gangar, who worked as Ex- Officer Surveyor from Survey of India, with over 31 years' experience in this field.
To work Consistently with our Clients  so that their Projects can be completed within the Prescribed Time Period . We are always commited for development and for  us, Client satisfaction is our Top Priority.